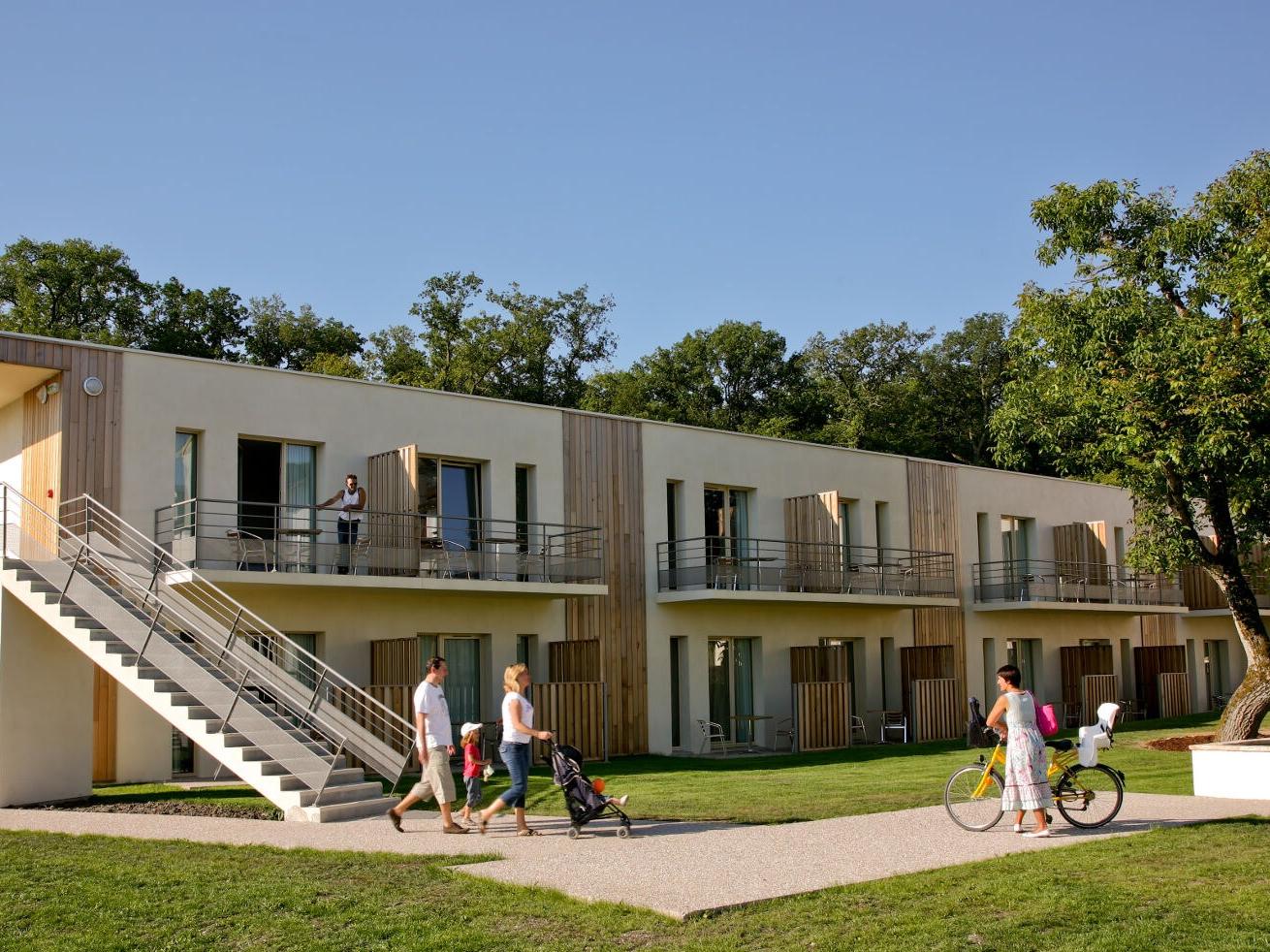 "Goed"


7.8

/

10




605

adviezen
Cosy familial hotel, l'Oree du Bois welcomes you for a week-end with your family or a fitness treatment package.
The gastronomic restaurant offers many local specialities like ?truite aux petits lardons?, ?chaud froid de mirabelles? as well as ?homemade foies gras?.
We also offer a heated indoor pool with freeaccess for hotel clients and a health and beauty center with balneotherapy, algae body wrap, massages, tennis.
During sunny days you can have lunch or diner at the terrace overlooking a nice little garden with its fountain.

In front of the hippodrome and Vittel Thermal Park, only 15 minutes walk from the famous Thermes de Vittel, the hotel is ideally located in a quite place. Bike renting and horse ridding on site. 6km from Contrexéville, 35km from Domrémy (Jeanne d'Arc birthplace), 45km from Grand (Gallo-Roman place) and Epinal, 90km from Nancy.
Closeby : golf, the Gardens on the Earth, Adventure Park, plum alcohol Distilleries, Sweets factory, country of Jeanne d'Arc, visit of Vittel bottling factory.
Hotelketen : Logis.
Even geduld aub...
we gekeken naar beschikbare faciliteiten
Faciliteiten Hotel L'Orée du Bois Vittel
Algemene informatie over het hotel
Aankomst : vanaf 15:00
Vertrek : tot 12:00
WiFi
Geopend 24/24
Toegang voor gehandicapten
Huisdieren welkom
Lift
Tuin
Restaurant
Bar
Terras
slaapkamers
Internet
Televisie
Canal+
Activiteiten
Hamam
Sauna
Ténis
Toegang Hotel L'Orée du Bois Vittel
Afdrukken de toegang kaart
Open kaart
Gare de Contrexéville
Gare de Vittel
Office de Tourisme de Contrexéville
Office de Tourisme de Vittel
L'Alhambra
Thermes de Contrexéville
Thermes de Vittel
Casino de Contrexéville
Casino de Vittel
Golf Saint Jean et Peulin
Golf du Hazeau
Hippodrome de Vittel

Plan uw route >

A31 motorway from Lyon-Dijon or Nancy, exit Chatenois. Then direction Vittel, the hotel is facing the racecourse.